Company Profile
Categories:

About Us

Time of issue:

2020-11-05 11:25:48

Views:

0
WWHS Biotech. Inc is a high-tech enterprise incubated by the Research Institute of Tsinghua University in Shenzhen in 2016. The company is located in the National Biomedical Industrial Base in Pingshan District, Shenzhen, with about 32,000 square feet space for workshop and office.
As a fast-growing biotechnology company, we dedicate to the development of world-class bio-detection technologies that meet the ever-increasing demands on clinical diagnostics. We focus on developing cost-effective and precise rapid diagnostic products based on our unique near infrared (NIR) fluorescence platform technologies (pGOLD™ and IR-LF™) with major interests in cardiology, infectious diseases, oncology, metabolic diseases and women and children's health.
Our core R&D team consists of molecular biologists, biochemists, immunologists, clinical experts and materials scientists, who come from Stanford University, Peking University, Shanghai Jiao Tong University, Southern University of Science and Technology and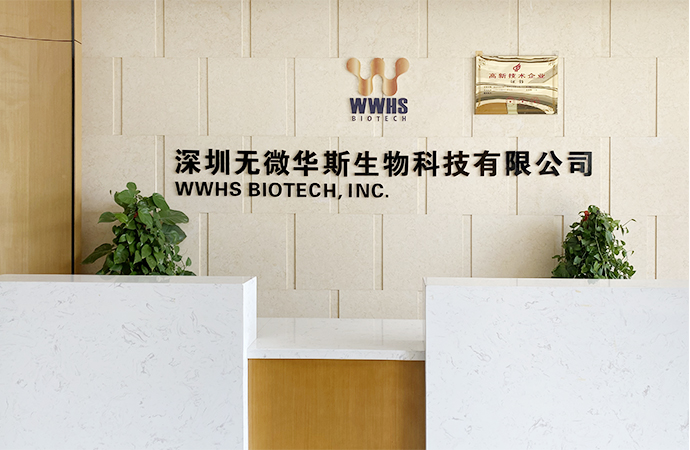 other world-renowned colleges and universities. The combination of our research team and these top experts enables us to deliver high-quality, reliable, and affordable point-of-care and diagnostic solutions for professional clinical laboratories, hospitals, community health service centers, and medical examination centers.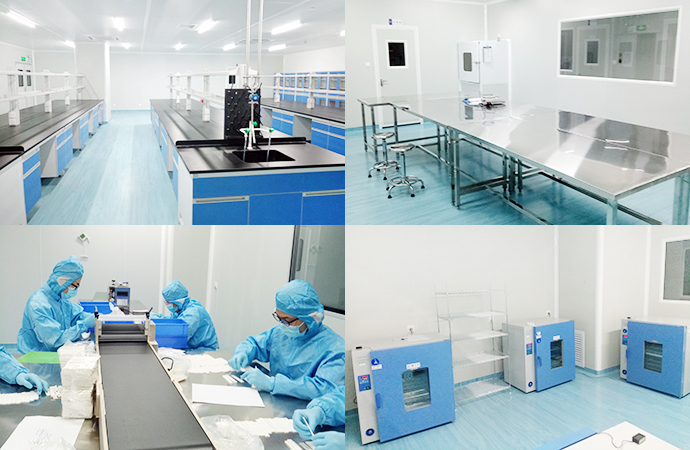 pGOLD™ Assay Platform
• Improved signal-to-noise ratio, surpassing other substrates and beads by up to 100 folds in sensitivity and dynamic range
• Suitable for multi-color imaging
• Compatible with standard cellular imaging, microarrays, and flow cytometric assays.
Infrared Fluorescence POCT (IR-LF™ Platform)
• Large stokes shift: infrared fluorescent nanospheres with unique excitation wavelength in NIR-I region and detection wavelength in NIR-II region; low background; high quantum yield;
• High sensitivity: higher than most immunochromatographic techniques, LOD can reach pg/mL;
• 2-3 folds in dynamic range

These two core technologies are perfectly complementary: the products developed by the pGOLD™ Assay Platform technology can be widely used in the medical market segment where there are a large number of tested samples and a large number of demands for early screening of diseases, such as hospitals, clinical laboratories and physical examination centers. The products developed by the IR-LF™ platform can be widely used in the medical market segments for the rapid detection, such as ICU in hospitals, emergency departments, health centers, large pharmacies and home users. In addition to disease detection, the company's two core technologies can also be widely used in various fields of life and health, such as food safety detection, new drug development, biotechnology and environmental monitoring.
• Our product of "Application of plasma nanogold biochip in medicine " won the "Excellent Product Award" in the 18th China Hi-tech Products Fair of 2016.
• Our product of "Ultra-high sensitivity immunochromatography technology based on near-infrared fluorescent nanospheres " won the "Excellent Product Award" in the 19th China Hi-tech Products Fair of 2017.
• In 2018, the company won the champion of "Kirin Cup" Innovation and Entrepreneurship Competition (3rd, enterprise group) in Pingshan District.
• Our product of "infrared fluorescent POCT" won the "Excellent Product Award" in the 21st China Hi-tech Products Fair of 2019.
• In December 2019, the company was awarded the national high-tech Enterprise qualification.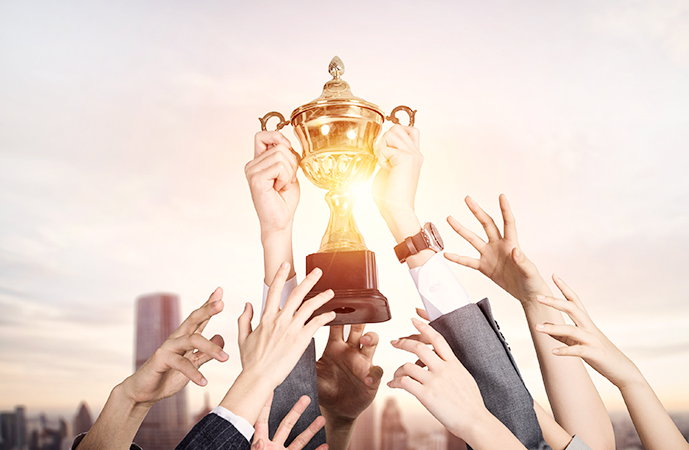 24 Chinese patents (11 invention patents) and 6 PCT patents have been applied, including 6 authorized invention patents, 7 authorized utility model patents and 5 authorized software copyrights.
Scan the QR code to read on your phone